The

Animated GIF's

are photo experience that will have guests talking about your great event and increase your brand awareness by social sharing. Gif's are emailed or texted and can be uploaded instantly to Facebook, Twitter and Instagram. We even offer a 4x6 print as well!
Animated Gif's always add fun and excitement to any event!!
When you want more than static green screen.

Gif It!
Top Gun Theme Gif
Our graphics team can design a gif to match your theme.
Super Hero Gif
Our graphics team can design a gif for your theme.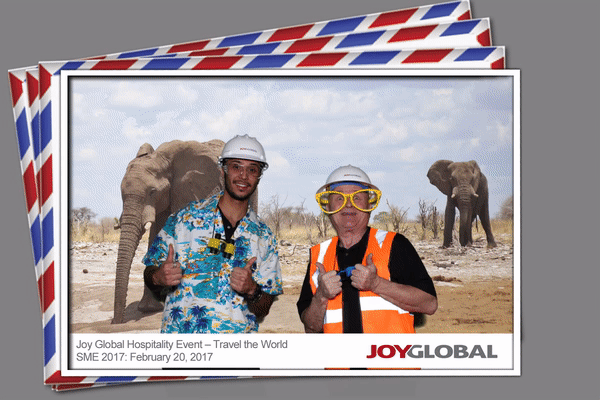 Custom Travel Gif
Postcard inspired gif
Toboggan Gif
Holiday party event
Wyndham Gif
Around the world
Holiday Party Gif
Holiday Party Gif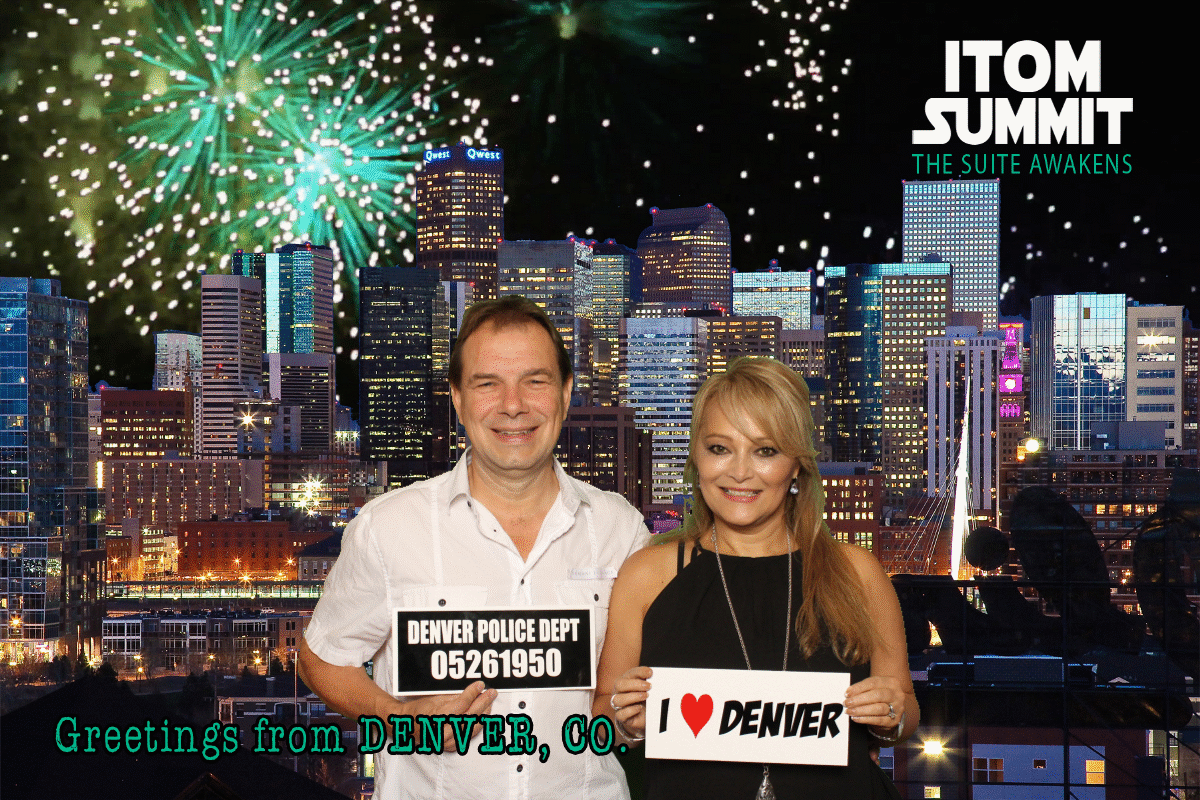 Denver Gif
Complete with fireworks
Postcard Gif
Colorado Conference
Broadway Gif
Guests were placed on the billboard.
Themed Gif
International themed gif
ICON Gif
Old school set complete with rotating dial
Star Wars Gif
May the force be with you!
Snow Globe Gif
Complete with snow falling
Las Vegas Gif
Las Vegas Gif
Roller Coaster Gif
All the fun without the fear!
Red Carpet Gif
Animated Background
Snowboarding Gif
Snowboard Gif
OTHER INTERACTIVE EXPERIENCES YOU MIGHT LIKE: